Vladimir Putin reportedly called for "acute sickness" early on Saturday, prompting two medical teams to rush to his presidential quarters.
According to the Independent, who cited the Russian Telegram channel General SVR, Mr. Putin needed "urgent medical care," which prompted his paramedic crew to request more doctors. The Kremlin leader needed medical attention for nearly three hours until his condition got better and the physicians departed his chambers.
The channel reported that Putin required immediate medical attention from Friday, July 22, to Saturday, July 23, and that "at around 1 am, the medical staff on duty at [his] apartment were summoned to the president."
"Putin reported having terrible nausea. The second team of medical professionals, including the president's attending physicians, was summoned twenty minutes later. Doctors are believed to have assisted Putin for three hours before leaving his chambers as the president's condition improved, according to the station.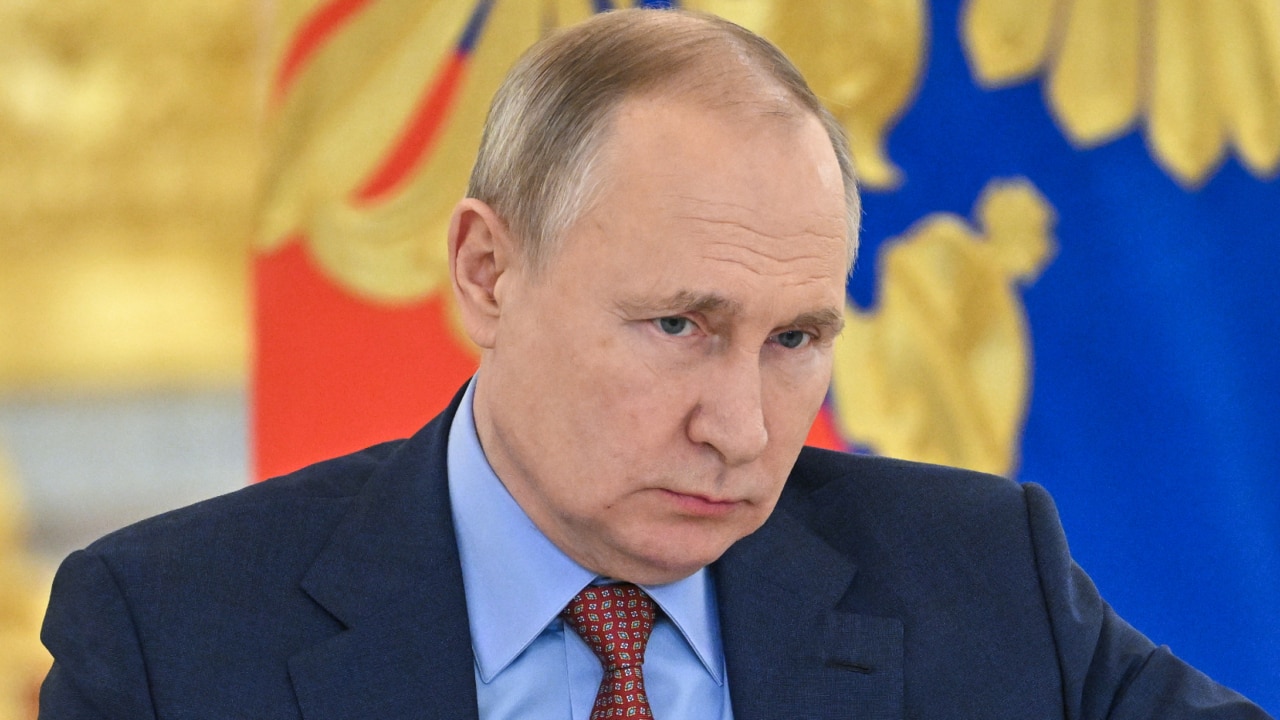 The telegraph channel is allegedly controlled under the alias "Victor Mikhailovich" by a retired lieutenant general of the Russian Foreign Intelligence Service (SVR). The station has previously asserted that Mr. Putin "would be replaced by a double" in the coming weeks and even that deep-fake technology could be employed for upcoming events.
Meanwhile, rumors about Vladimir Putin having Parkinson's illness or terminal cancer have circulated since Russia invaded Ukraine in February. Even the Russian president appeared shaky and wobbly on his feet during a few public appearances and formal meetings a few months ago.
The Kremlin, however, has dispelled these rumors and asserted that the Russian president's health is perfect. According to the source, Kremlin spokesman Dmitry Peskov stated, "You know that Ukrainian information professionals, as well as American and British ones, have been putting out numerous falsehoods about the state of the president's health in recent months – these are nothing but falsehoods."