Today, the Giant Magellan Telescope, the most powerful telescope ever built with the largest mirrors ever used, revealed that a global partnership had pledged $205 million to speed up the last stages of construction.
This investment represents one of the largest funding rounds for the telescope since its inception, with sizeable contributions from organizations like the Carnegie Institution for Science, Harvard University, the So Paulo Research Foundation (FAPESP), The University of Texas at Austin, the University of Arizona, and the University of Chicago.
The funds will be used to build a 12-story, massive telescope structure at Ingersoll Machine Tools in Illinois, upgrade the telescope's seven primary mirrors at the Richard F. Caris Mirror Lab at the University of Arizona, and build one of the world's most advanced scientific spectrograph instruments in Texas.
In a press release, Dr. Robert Shelton, president of the Giant Magellan Telescope, remarked, "We are thrilled to receive this investment in our future."
"Our Founders worked closely together to secure the money… The largest mirrors in the world, a massive telescope mount to hold and align them, and scientific equipment that will enable us to study the chemical evolution of stars and planets like never before will all be produced as a result of it, he continued.
The funding was authorized after the National Academy of Sciences Astro2020 Decadal Survey evaluated the Giant Magellan Telescope as a major partner of the United States Extremely Large Telescope Program. If the United States wants to keep its position as a global leader in ground-based astronomy, the effort is "extremely necessary."
Six like-minded founders of the Giant Magellan Telescope collaborated, according to Dr. Eric Isaacs, president of the Carnegie Institution for Science, "to narrow the financial gap between the resources we have garnered to build the telescope and what is required to complete it."
"This contribution will forward the telescope's first light date and give the world transformative insight into the nature of the universe. The funding initiative was launched by Carnegie, and we are happy to have collaborated closely with our peers," he continued.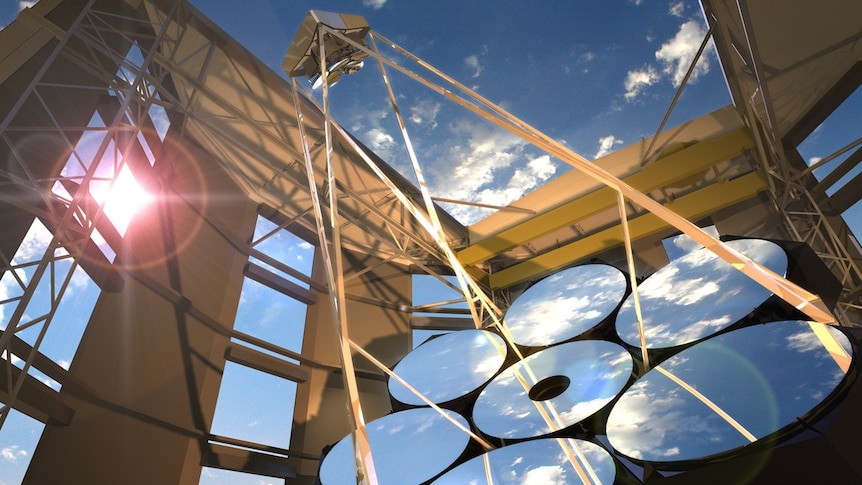 The Giant Magellan Telescope, which is being constructed at Carnegie's Las Campanas Observatory in Chile, will allow astronomers to see farther into space with greater clarity than any other optical telescope previously. The Giant Magellan Telescope will be up to 200 times more powerful than present research telescopes and have 4 times the spatial resolution and 10 times the light-collecting area of the James Webb Space Telescope (JWST).